The annual "sales meeting season" is upon us, and long-time partner Cannondale Bicycles recently held theirs here in the Lehigh Valley. Over the course of a week, dealers and sales reps were treated to a seemingly never-ending showcase of beautiful bicycles, coupled with beautiful weather. Not only was it enjoyable to work with Cannondale to capture footage of their presentations and demo events, it was also wonderful to watch these people from all over the world enjoy our local roads and mountains. As we always like to point out, the cycling in the Valley is some of the best on the East Coast.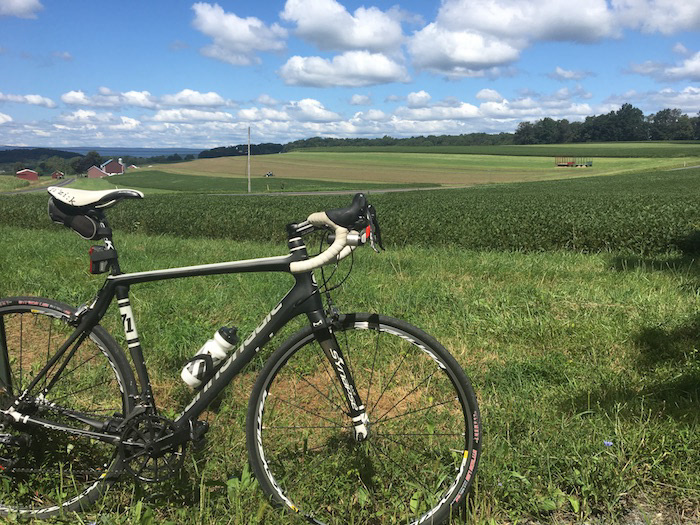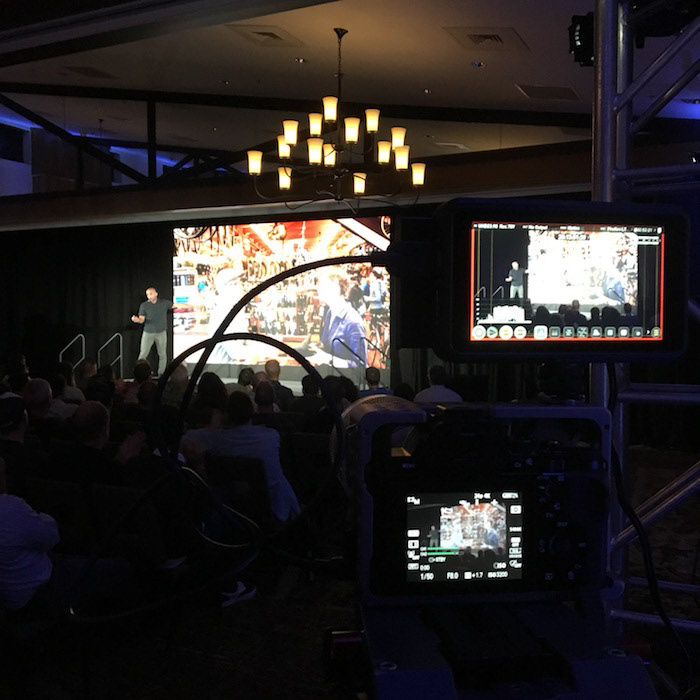 Creating long-term business relationships is key to any operation, and clients like Cannondale make every job fun and unique.  These relationships are mutually beneficial: we know the brand and the people, and are comfortable jumping into any project at nearly any stage to get the job done right, while the crew at Cannondale knows that once they bring us on board, they can rely on us to create an excellent final project that they'll always be proud to show their customers.     
Contact us
today to talk about your next sports video, corporate video, or aerial and drone video project, and let's begin our own long-term relationship.  We're specialists in Allentown video production, Bethlehem video production, and Easton video production.