Gardner Raymond
is from Bangor, ME, and is the founder of Consequence Video Designs. An editor by trade but a predator by necessity, Gardy can make sure your project is headed in the right direction. From shooting to editing to animation, corporate to sports to documentary, he's done a little bit of everything. He enjoys all things outdoors, from mountain bikes to snowboards to trap shooting, and has dedicated himself to sharing his passion of nature and travel with others since 2000.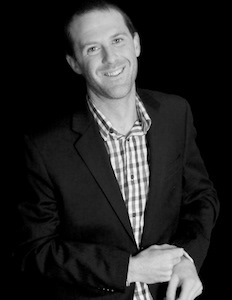 Jorge Jovel
is an Art Director / DP originally from New York who has recently worked with Karlie Kloss, Hanley Ramirez, Hannah Brofman, and Sascha Verev on major commercial productions, to name a few. He has produced branded videos for adidas, Sheetz, Mountain Dew, Penn State, PGA Tour, and Walmart toys. In addition to being a licensed drone pilot, his main concentration is on commercial video production for 4k distribution.
Ken Grau
has over 6 years experience in professional video production, including time spent with the NHL's Tampa Bay Lightning, and College Football & Basketball's Penn State Nittany Lions. He has skills in videography, editing, and producing that have brought both the Lightning, and the Nittany Lions recognition at a national level for their in-game and broadcast/social media content. This includes the Lightning being ranked #1 for in-game experience by ESPN, Penn State Football receiving regional Emmy nominations, and most recently as a finalist at SVG College for an outstanding sports documentary.